Kaimi thinks all of the Women's History Month posts at FMH prove FMH isn't frivilous. Oh, really?

Lets take a look at who is posting so far:
Ronan (of BCC)
Julie M. Smith (of T&S)
Kiskillilli (of Z's D's, which beat FMH in the Niblets)
Margaret Toscano (no blog)
Heather O. (of MMW)
Julie M. Smith (of T&S)
Todd Compton (no blog)
Sorry, Kaimi, but a month of guest posts by people who are not FMHers only serves to prove that FMH is, in fact, frivilous. Because once April rolls around, guess what? Back to the same old, same old.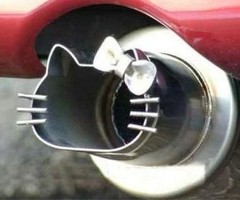 Yeah, Kaimi, if FMH could just get a few more guest bloggers from BCC and T&S this month, maybe that would prove FMH can carry their own. Which is why Kaimi will be mitigating some of his severe man-guilt over having XY chromosomes by posting this week to FMH talking about how he wishes he were a woman.
Update:
Apparently
this is an example
of the kind of non-frivolous "
fun story
" that Kaimi likes there at FMH. Another stunning gem in the FMH catalog of substance and style. I personally cannot wait for Ardis, Margaret or Julie to post there on T&S about the kicky pair of cute, red sling backs they picked up over the weekend.