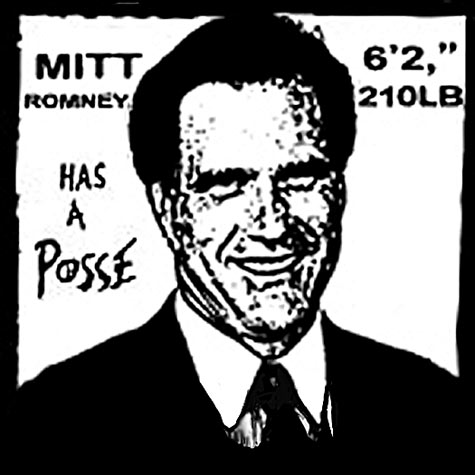 9M, BCC, T&S and MoSto have already started speculating on something the rest of you will inevitably be blogging about, so hurry up and stake out some original territory before it becomes one huge recycling bin of adulation and attack. Seriously, if you haven't already posted on it, then consider yourself a fool for squandering a full day of comment harvesting on something other than what is going to dominate the entire Bloggernacle weekend.

BORING-AS-HECK BANDWAGON-JUMPING-ONNER UPDATE:
T&S Matt Evans
T&S Collective Conglomerrulate
9M Tom
9M Lamonte
DMI Dave
MM arJ
MoSto John
AllE Doug
ASA David
And probably a bunch more before the sun sets.

Ugh, more:
ABEV John F
AllE Travis, and again.
MoBlo Mark
NL L
ASA David
ASA David
M0 Geoff
SSS JMW

And dragging it on into Friday:
T&S Dave
T&S Matt
MoSto John
MoSto John again

Dragging into the following week was almost everything John Dehlin posted at MoSto.