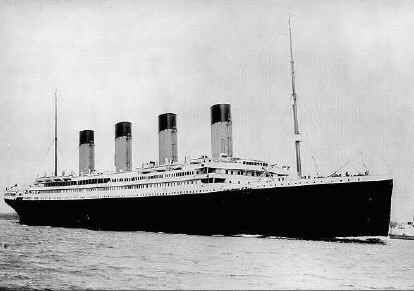 Owing to the furor over whether or not FMH is a "big blog" or not, we, the esteemed members of SnarkerNacle, collectively would like to apologize to all the gals, and wannabe gals, at FMH and say "Let them be BIG!"

And, so, having been granted the title "big", we now need to figure out what kind of big, or "How big?"

Hence the "How Big is FMH?" poll.

Make your voice heard!